I graduated in 2015 from one of the top tier colleges in India and worked as a Big Data Engineer at a corporate firm for over a year. I was very comfortable with my job and my life. I would spend my weekdays working at office solving problems-well-I would say doing tasks because problems ought to be new.Right?
Let's skip the weekend part.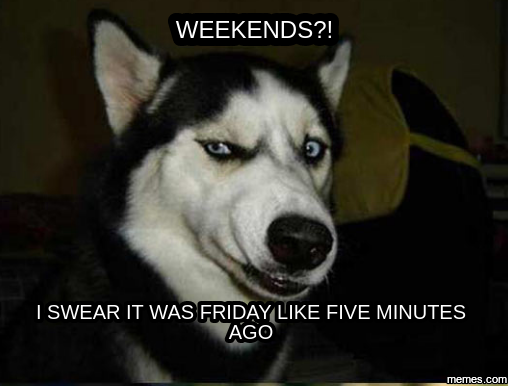 I would spend my time on the internet learning new things about technology, reading random books and blogs. Oh, and not to forget, I am addicted to Quora. I started to wonder if I was doing the right thing. If at all I was at the right place. I would read about the awesome innovations happening all around the world and just wonder if I could do one or two myself. Hey, I am a little ambitious, so what? So one thing led to another and the day finally came when I quit my job.
Yes, I quit my first job. I wanted to build something full-time. I knew that I was relatively new in this field and that it will take some time to build something ground-up but I was determined to do it anyway. I am glad to have taken the decision of quitting the job and stepping out of my comfort zone. It surely gets a little tough sometimes but I believe that it is okay as long as I am investing in myself.